Mandriva is one of my favorite Linux based operating systems.
But Mandriva has had some serious problems in the past year or two that has shaken users and developers confidence in it.
That is why I want to bring out a new fork to Mandriva who's sole purpose is to work around those failings, and develop a system for which the users, designers, developers, packagers, translators, testers, and advocates can have a say as to how it is developed.
It is also not orientated around business. It's not owned by an entity trying to make financial gain on the project, it's owned by a not for profit organization.
It's called Mageia.
I personally find this idea very freeing.
If your a fan of Mandriva, but have had concerns about it's direction or lack of development, then I encourage you to give it a try.
Here is a screenshot of the operating system: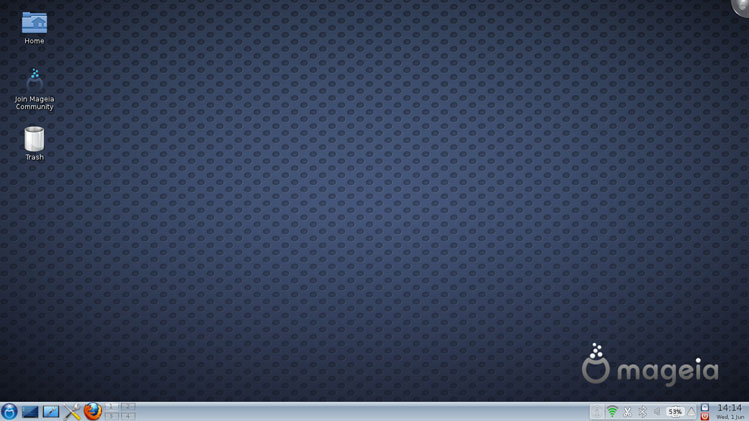 If you are interested in downloading it or reading more about it, their website is
http://www.mageia.org/
I also suggest you read the article they wrote about the foundation behind the group making Mageia. I think you will find it's well thought over and will give the project strength.
It's available here:
http://www.mageia.org/en/about/2010-sept-announcement.html