I wanted to talk about VLC Media Player today, have you ever been looking for that program that plays all your media? something that will play your music files (like mp3, m4a, wma, etc.) your dvd's, your music videos, your home video, whatever it is VLC will do it.
I found VLC looking for a good free dvd player, and was coming up short utill i found VLC.
If you have a media collection you might want to give this a try!

http://www.filehippo.com/download_vlc/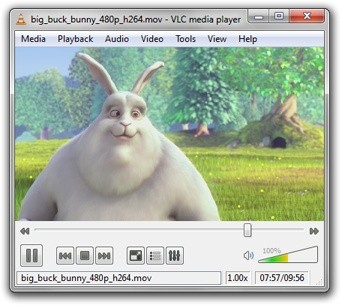 -Denny